Introduction
Usually when you get side projects you don't want to have sub-domains for your web project. In this tutorial I will show you how to get one completely for FREE! The other reason is because you don't ALWAYS want to pay for a domain.
---
Process
Making an account
To begin we will need to go to site called Freenom. This is the where you will get yourself a free domain. To begin get yourself an account by following this tutorial I found useful! Once you finished the tutorial we will now register a domain!
Register the domain
The thing is with the free domain is that you don't get much options but they are better then nothing! The options are as followed:
.tk




.cf




.ga




.gq




.ml



I think the .tk is the best out of the 4. Once logged in you will see this as your homepage.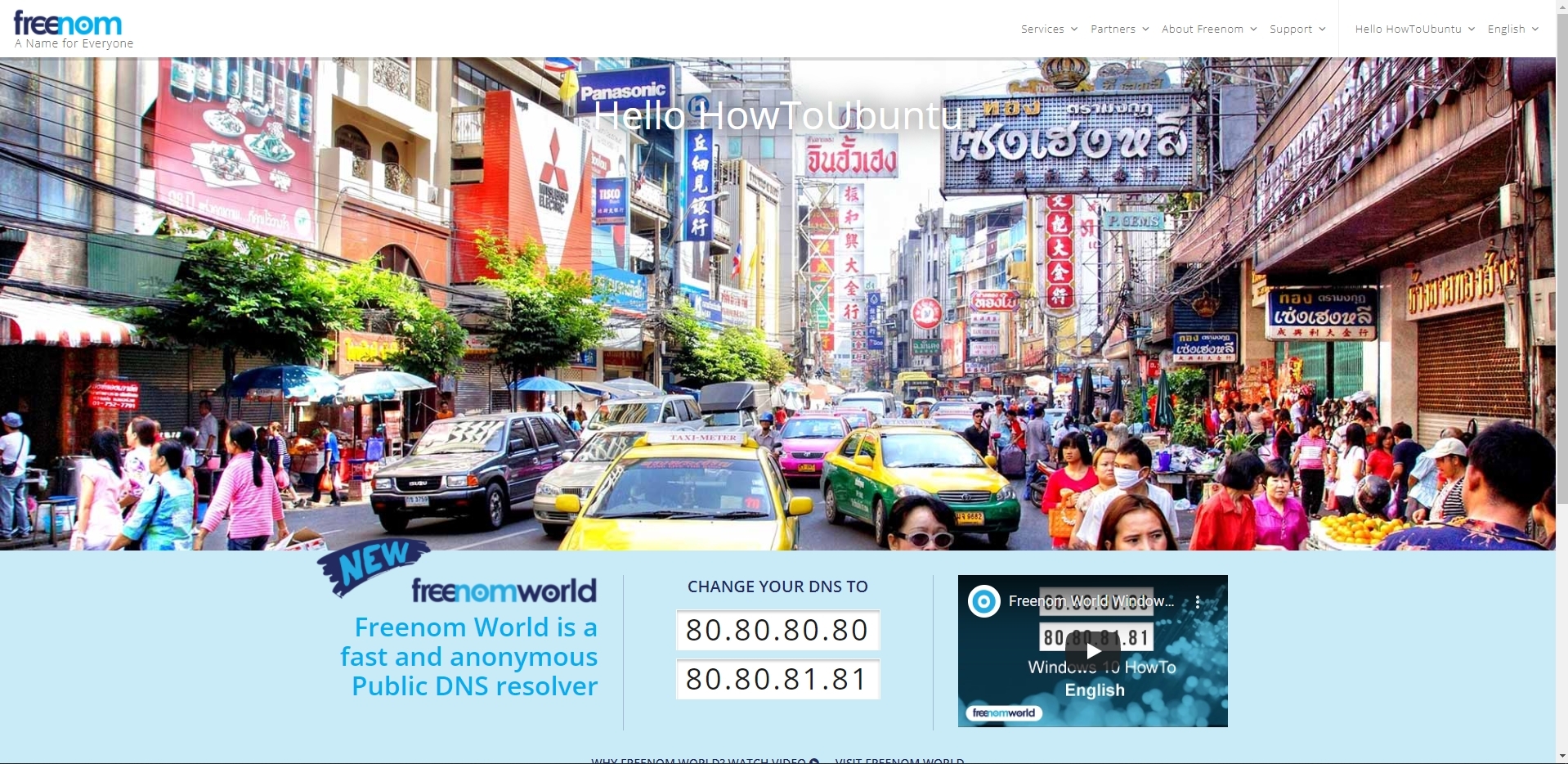 At the header you will see a button called services.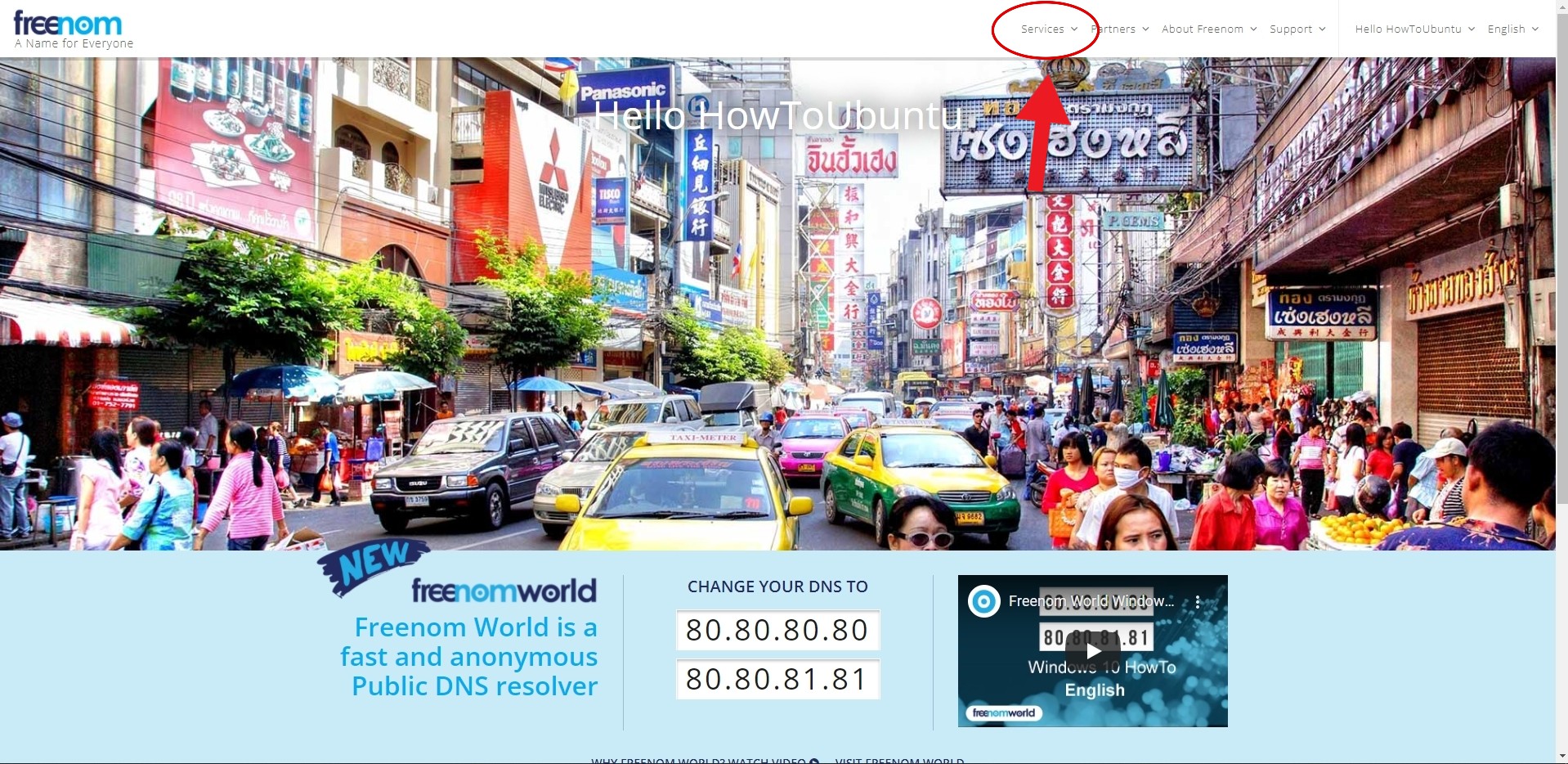 Click it and then click Register a domain. You shall now see this page.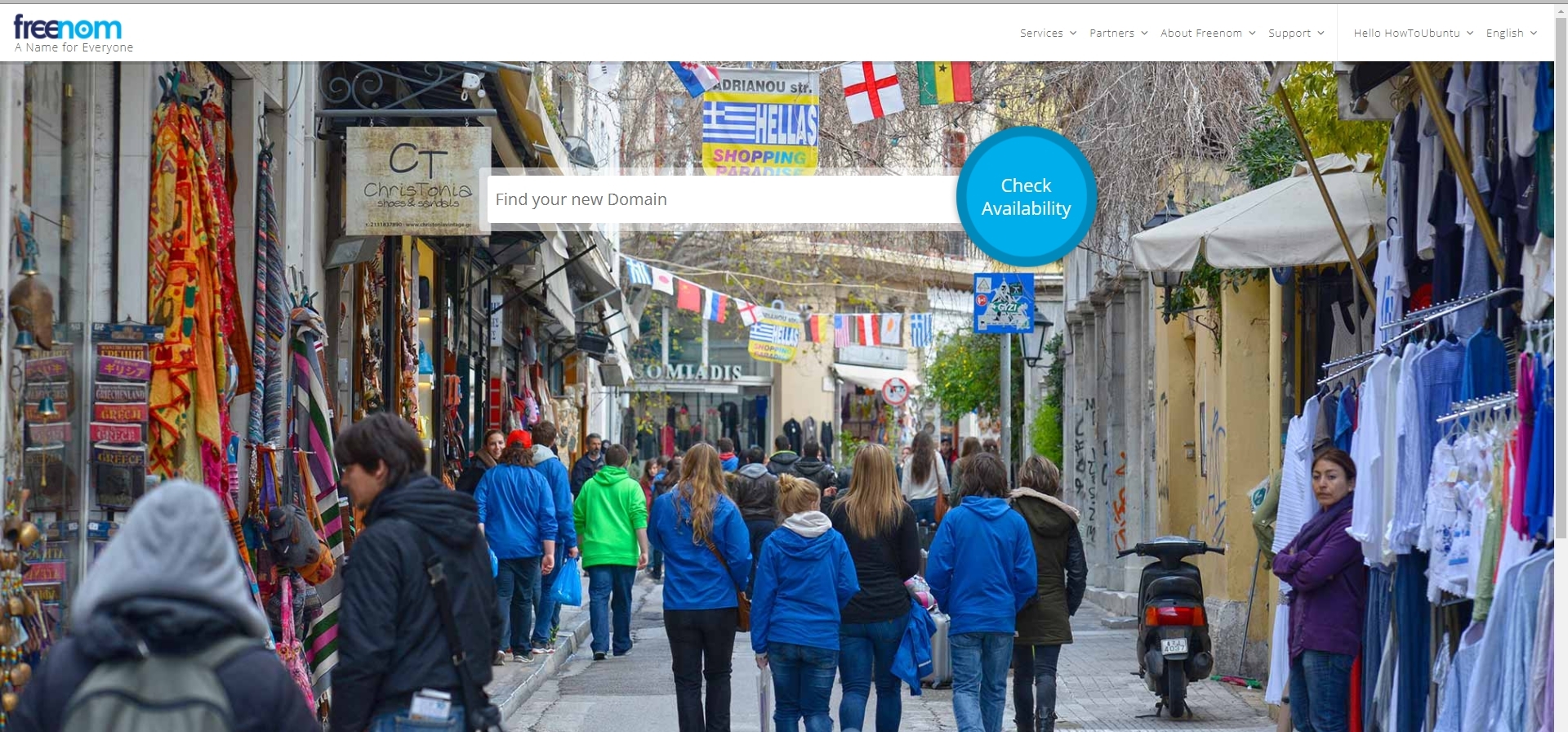 Now in the text box type the domain name without the domain ending.
There may be a chance the name is already taken, but if it isn't taken just click Get Now and we will proceed. Once clicked it will turn into a green box. If you look above the price tags you will see a box called Check Out, click it.

Click on the 3 month @ free text and click 12 months @ free. Now you will own the domain for 1 year instead of 3 months!
Now click continue.
You will see the following screen:

Click the box next to I have read and agree to the Terms & Conditions. Once done press Complete Order. Once clicked you are basicly done! I recommend adding the domain to Cloudflare so you have extra features!
---
If you found this usful then please share this and follow me! Also check out my website where I also post everything from here